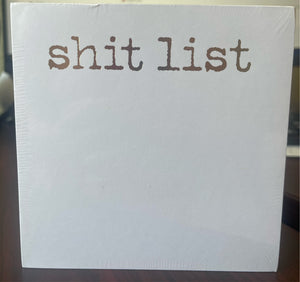 Even though you don't want to be on this list - it is our best seller! Our Expressions Shit List pads boast 275 sheets of luxurious quality paper and make the perfect gift for anyone with a sense of humor. 
Also available in 8.5x5.5 pads.
Matching lucite trays are available! You can order one that goes perfectly with your pad when you check out.