Since 1986, Texas most discerning homeowners trust Walton's for expert gardening and planting advice, landscape planning, construction and home services.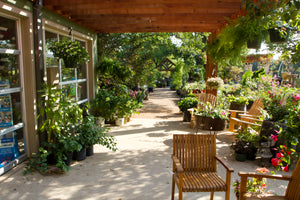 New Arrivals
Annuals & Perennials
Trees & Shrubs & Tropicals
Garden Center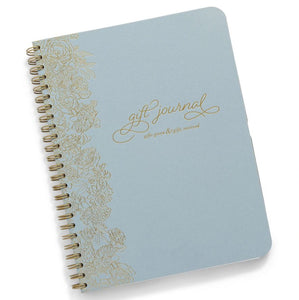 Home Decor
Stylish Gift Ideas
Grills & Outdoor Furniture
Home + Gift
Water Fountains
Pottery, Stone and Clay Pots
Outdoor Decor
Garden Decor
Our Specialty Plant Services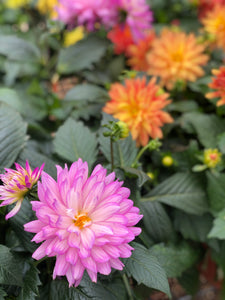 Plant Rescue
Plants can go through some tough times. We offer services and products to revive and restore your green companions.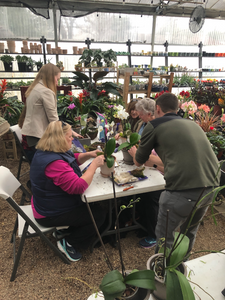 Workshops
Want to learn how to construct your own little green world? Take one of our classes and walk away with your own masterpiece!
Workshop Schedule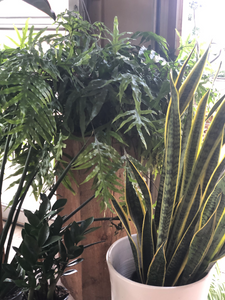 Replanting
If your terrarium is in need of a little TLC or a complete makeover, we can help bring your terrarium back to its original glory.
Monthly Recommendation - September
Fall color change
Plant fall veggies
Fertilize tropical, gardenias, perennials, tomatoes, trees, shrubs, grass
Spread pre-emergent for grass
Apply fertilizer to lawn
Have your soil tested
Begin new beds for next year
Dead head roses and apply light fertilizer
Testimonials
Great customer service and high quality products. A wonderful selection of perennials and annuals. The gift shop has great ideas for every gardener. Great customer service and good selection of quality pots. Knowledgeable and friendly staff. Everything is labeled and organized. Excellent nursery with an always friendly, knowledgeable team. Super place with a beautiful selection. Great service and knowledgeable staff.

Taylor W.
Love taking my kids here! We have such a fun time!

Caroline C.
They were so patient, took the time to go over my landscape design over several visits/revisions, understood what I wanted and made the best recommendations for my space. I will definitely be back for all of my landscape/garden purchases.

Heather G.